How to use the
Epinephrine Snap-V kit
in 25 seconds.
Available at a variety of Wholesalers
Focus Health Group is an authorized distributor of EpinephrineSnap-V.

AmerisourceBergen
ESnap-V: 10179977


Cardinal Health
ESnap-V: 5385844

HD Smith
ESnap-V: 5668454

Henry Schein
ESnap-V: 133-8625
MasterFit
ESnap-V: 71923-200-20
ESnap-EMS: 71923-100-20

McKesson Medical Surgical
ESnap-V: 1134302
ESnap-EMS: 1124578

McKesson Pharma
ESnap-V: 3673027

Medline
ESnap-V: 71923-200-20
ESnap-EMS: 71923-100-20

Moore Medical
ESnap-V: 34289


NDC
ESnap-V: 71923-200-20
ESnap-EMS: 71923-100-20

Snap Medical Industries, LLC is proud to support AmeriCares in their mission to provide worldwide disaster relief, emergency programs, clinical services and community health programs by donating emergency convenience kits.
"Americares thanks Snap Medical for their donation of Epinephrine Snap Kits, an essential medicine that can help people affected by poverty and disaster who are at risk for emergency anaphylaxis."
- Dr. Julie Varughese
Vice President, Technical Unit & Chief Medical Officer

My commitment to Make-A-Wish Ohio, Kentucky and Indiana has been bolstered this year as I am participating as a W.I.S.H. Woman (Women Inspiring Strength and Hope). It's personal to me and I believe granting wishes improves critical clinical outcomes for our community members most in need. With the help of my friends, family and colleagues, we will make one very special wish for one very special young lady in central Ohio come true. Please consider donating.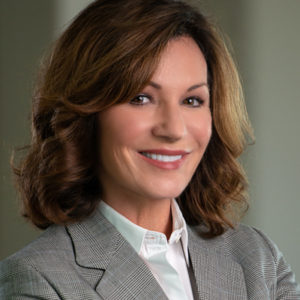 Like many caregivers, Nancy Creadon is mission-driven to improve lives. She quickly learned that the cost of life-saving medications could prove mission-impossible for too many patients and care givers. So, she created a business that could help health care providers accomplish their shared mission.