Snap Medical Industries, LLC is proud to support AmeriCares in their mission to provide worldwide disaster relief, emergency programs, clinical services and community health programs by donating emergency convenience kits.

We believe in making wishes come true. This year we commit to making one very special wish a reality for a local teenage super hero and her family.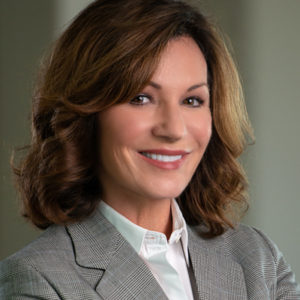 Like many caregivers, Nancy Creadon is mission-driven to improve lives. She quickly learned that the cost of life-saving medications could prove mission-impossible for too many patients and care givers. So, she created a business that could help health care providers accomplish their shared mission.
more >