Epinephrine Snap-V
Designed to treat anaphylaxis in patients weighing equal to or greater than 15 kg or 33 lbs. Each kit is assembled in an FDA-approved facility which also carries licensing to repackage pharmaceuticals in all 50 states.
Epinephrine Snap-EMS
Specifically designed to meet the protocols of the Emergency Medical market. The kit contains all of the supplies necessary for administering epinephrine to both children and adults.
Epinephrine Snap
Contains epinephrine and supplies to be administered in an anaphylactic emergency with 1 mL, Non-Residue Gasket For Minimal Dead Space Syringes for more precise dosing.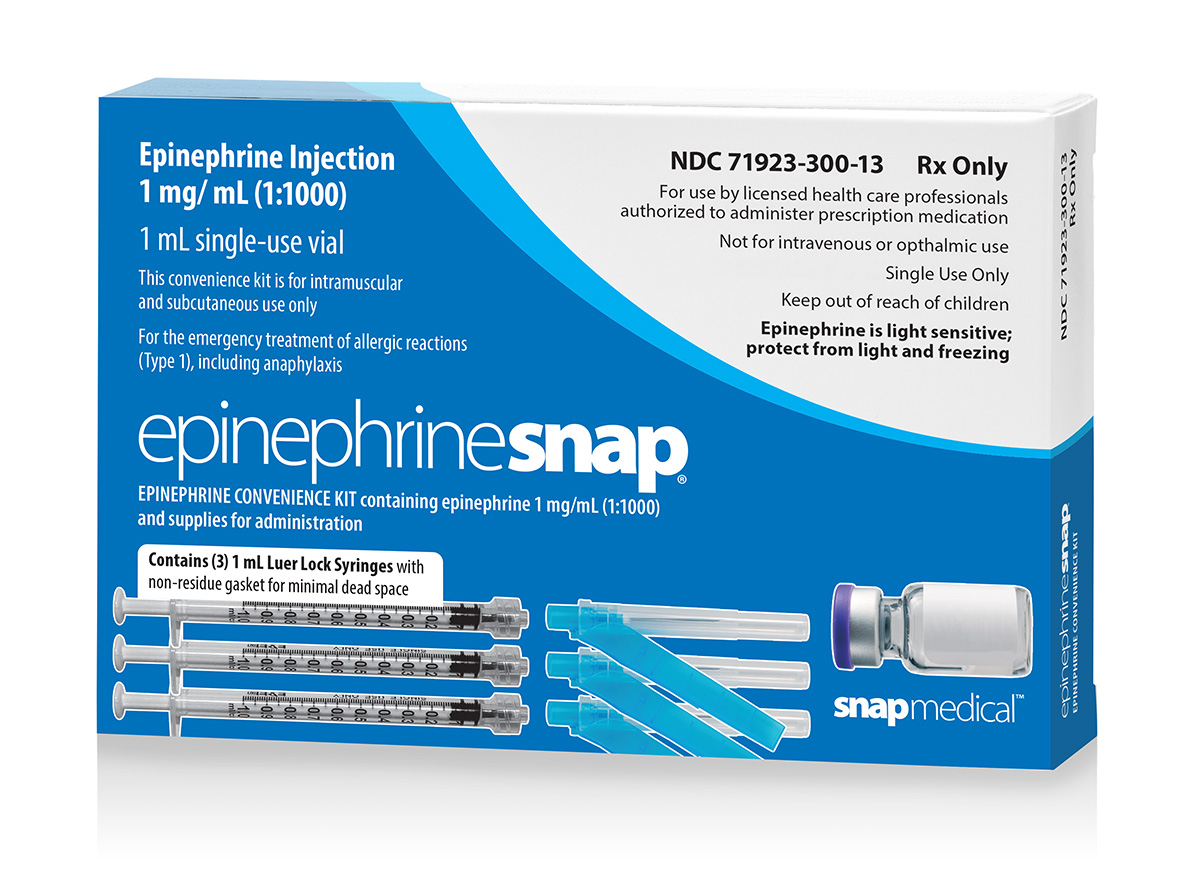 Snap Medical kit comparison
The Epinephrine Syringe
Our proprietary syringe allows for easier dosing in anaphylactic emergencies and has visual markings with the standard epinephrine doses in anaphylaxis.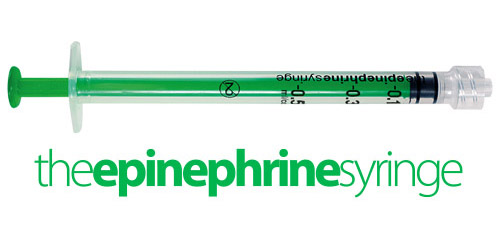 Snap Med Pack
Designed for those creating their own medical kits. The Pak comes empty and features a pocket and elastic band to keep your customized selection of supplies in place.

"Thank you for supplying such a good alternative to the EpiPen! Our business is very happy to enjoy the savings!"
— Michelle, Surgery Center, Everett, WA
"***** Easy to use, comes with instructions and much cheaper than buying Epipens!"
— Rachel, Pedodontist, Cedar Park, TX
Also available at these Wholesalers
















How to use the
Epinephrine Snap-V kit
in 25 seconds.
"I have been trying to find a practical source for emergency epinephrine for years! My supply has expired and a State Board inspection noticed that. You are a life saver!"
— Dr. Johnson, St. Paul, MN
"***** Excellent"
— Dr. Aura, Dentist, Miami, FL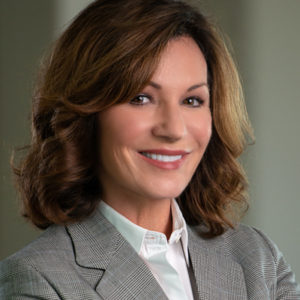 Like many caregivers, Nancy Creadon is mission-driven to improve lives. She quickly learned that the cost of life-saving medications could prove mission-impossible for too many patients and care givers. So, she created a business that could help health care providers accomplish their shared mission.